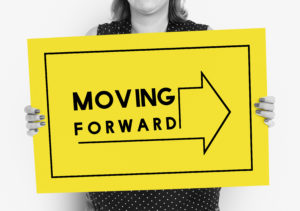 I find the great thing in this world is not so much where we stand, as in what direction we are moving: To reach the port of heaven, we must sail sometimes with the wind and sometimes against it, — but we must sail, and not drift, nor lie at anchor.
— Oliver Wendell Holmes
The last several articles discussed one of the key responsibilities of governance – developing a strategic plan for the group.
But plans come to nothing if they are not implemented. Therefore, the next key responsibility of any group's governance is to move the group towards achieving its strategic goals.
Medical groups move forward by discussing issues, make decisions, and setting policy.
If your group has established a Board or Executive Committee, typically that governance body makes decisions or sets policy within its level of authority. I will have much to say about setting authority in a later article, but for now it should be noted that "authority" involves what the Board can do without having to go to a "higher authority" like the shareholders.
Authority typically involves:
Who can you hire or fire.
How much money can you spend.
What contracts can you enter into.
What strategic issue can you decide.
How far can the Board go in dealing with disruptive issues.
Unfortunately many Boards get mired down in trying to make decisions, or move past governing to micromanaging. Our next article will address how to overcome these challenges.
Please contact me if you'd like to discuss this post.
Will Latham
wlatham@lathamconsulting.com