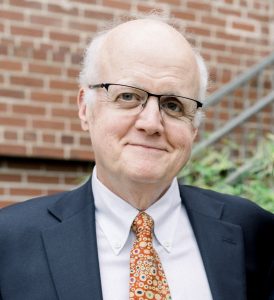 Mr. Latham is President of Latham Consulting Group, a consulting firm that helps medical group physicians make decisions, resolve conflict, and move forward. For more than thirty-five years Mr. Latham has assisted medical groups in the following areas:
Strategy and Planning: Facilitation of the development of strategic, long-range plans to assist in direction-setting for the organization and improve physician relations.
Governance and Organizational Effectiveness:  Design and development of governance structure, physician/administrative team-building, and resolution of physician conflict.
Mergers, Alliances and Networks: Facilitation of group merger planning, negotiation and operational implementation, group practice formation, and evaluation of integration opportunities.
During his professional career Mr. Latham has held responsible positions with a "big four" international certified public accounting firm, a large financial institution, and has provided consulting services to a broad range of professional and service-oriented companies.  For over thirty years Mr. Latham has focused his efforts on serving the healthcare industry, primarily medical groups.
Mr. Latham is a graduate of Lenoir-Rhyne University with a Bachelor of Arts degree in Business with emphasis in Accounting, and of the University of North Carolina at Charlotte with a Master of Business Administration (MBA) Degree.  He is an Associate Member of the Medical Group Management Association and has served on the MBA Advisory Committee at the University of North Carolina at Charlotte.  Mr. Latham is a frequent speaker at national and regional conferences.